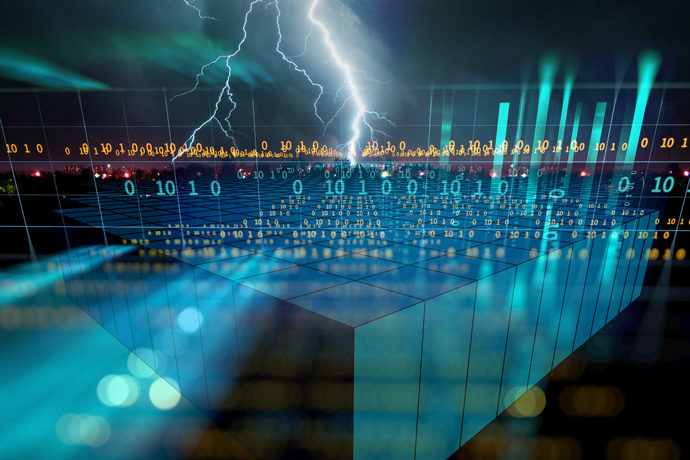 Registration is now open for the biennial workshop on high-performance computing in meteorology to take place at ECMWF from 24 to 28 September 2018. The meeting will cover a wide range of issues with a particular focus on scalability and I/O.
The deadline for the submission of abstracts is 15 June, while registration will remain open until 13 July.
The organisers are calling for presentations on the following topics related to weather and climate applications:
Modelling mathematics and numerical methods
Programming models and domain-specific languages (DSL)
High-performance I/O and post-processing
Operational use of HPC in weather and climate
Machine learning and data analytics
Large dataset visualisation
The event includes 30-minute presentations, panel discussions, keynote talks from invited speakers and a mini exhibition for vendors to showcase their activities.
For more information and to register, please visit the workshop web page.