Forecasts, analyses, climate re-analyses, reforecasts and multi-model data are available from our archive (MARS) or via dedicated data servers or via point-to-point dissemination.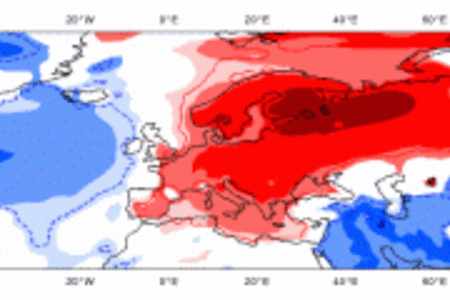 Operational datasets are the forecasts output by our current model.
- Medium range
- Extended Range
- Long Range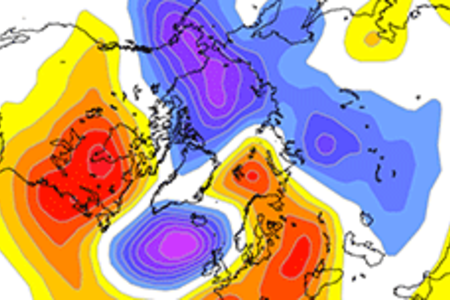 ECMWF uses its forecast models and data assimilation systems to 'reanalyse' archived observations, creating global data sets describing the recent history of the atmosphere, land surface, and oceans.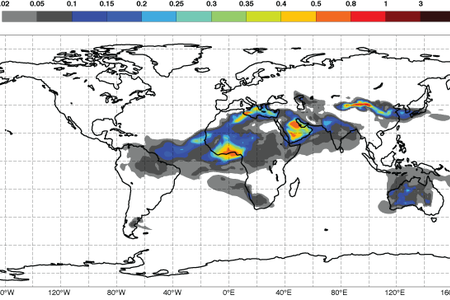 Datasets for atmospheric composition from the Copernicus Atmosphere Monitoring Service (CAMS) combine atmospheric modelling with Earth observation data to provide information covering European air quality, global atmospheric composition, climate forcing, the ozone layer, UV and solar energy, and emissions and surface fluxes.